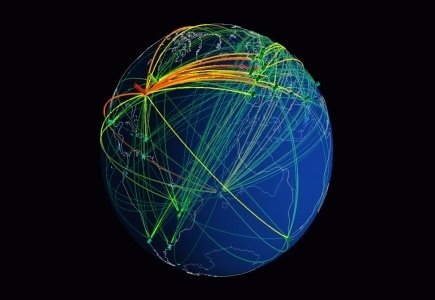 Independence of internet service providers in Israel will be jeopardized should the local government pass the alleged draconian laws restricting the internet use, the publication Haaretz reports.
The measures to be valid as of next year reportedly legalize the authority given to the police back in 2010 as per which the police could issue ISP blocking orders.
Haaretz further reports that a legal source unveiled details of the new legislation which includes also the police authorization to issue a blocking order to ISPs without a prior court order based only on indications that gambling or pornography content was being offered.
An order issued in this manner would be of limited duration, but could be renewed in a subsequent court procedure which does not require informing the website owner or provider about the nature of the evidence against him or her, thus denying the right to dispute such police evidence.Additionally, ISPs are entitled to file an objection following the blocking order, however no police response or action is obligatory.
A government appeal against a ruling by a lower Israeli court from earlier this year that police lacked the legal authority to make blocking orders is still being considered by the Israel's Supreme Court.
Online gambling is illegal in Israel despite the fact that this country is a major internet gambling software developer and provider of related commercial operations. Sports betting is available only through the local betting board, and a national lottery is offered to punters.
It is a general opinion that passing of such restrictive measures would equate Israel with authoritarian countries as China and Iran notorious for their internet censorship, not to mention that regulations could serve as a political weapon.