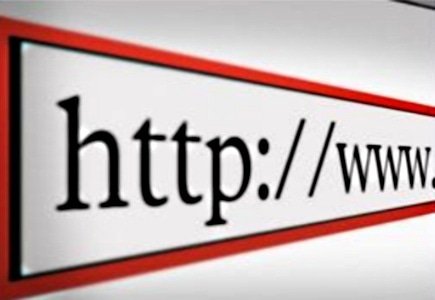 New laws targeting the freedom of speech and social networking, message boards and blogs have been passed in China, already infamous for its actions towards censoring the internet. The latest measures are primarily directed towards internet activities assessed as critical of government or political issues.
According to the Sky News reports, handing over provocative or illegal information to the new political leadership of the country shall be obligatory for the service providers. Moreover, any material judged as unsuitable shall be destroyed.
The existing censorship measures already caused a lot of troubles to the Chinese internet users interested in politically sensitive issues or popular foreign websites Facebook, Twitter and YouTube, which are blocked.
The official Xinhua news agency reports that the latest regulations oblige internet users to use their real names when registering and signing up with network providers, thus formally accepting already existing practice China, as some companies like Sina Corp have started monitoring their users before the introduction of new measures.
As per Sky News, the restrictions are the result of a series of corruption scandals exposed by internet users and referring mainly to lower-level state officials.
Commenting on the new rules, Li Fei, deputy head of parliament's legislative affairs committee, told a news conference that people should not be concerned about being unable to report corruption via internet, adding that: "When people exercise their rights, including the right to use the internet, they must do so in accordance with the law and constitution, and not harm the legal rights of the state, society ... or other citizens."