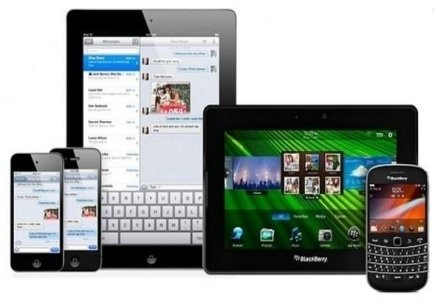 The 2012 Christmas Day set fresh records for both iOS and Android device activations during a holiday season following an impressive rise in sales of tablets and smartphones, the analytics specialist firm Flurry reports.
Around 4 million new iOS and Android devices were switched on from December 1st to 20th to reach a fantastic number of 17.4 million on Christmas Day, plus or minus 10 percent, Flurry analysis show.
The popularity of tablet devices was confirmed by 51 percent of activations compared to 49 percent of smartphone apps activated by passionate users of technological devices.
Forecasted amounts and monthly sales averages were highly exceeded for online retailers such as Amazon, which reported strong demand for tablets. Judging by the continuous innovation and development of portable devices, next year will see more fierce competition guaranteeing the technological and price benefits for the consumer.
The increased device sales was complemented by huge range of apps available to users for installation. As per Flurry, this Christmas Day there were 328 million iOS and Android apps downloaded, which is 86 million more than at the same time 2011, when the number of downloaded apps was tripled compared to year 2010.
This year's most wanted applications included Instagram, Youtube, Google Maps, Skype for iPad, Subway Surfers and Flowfree.