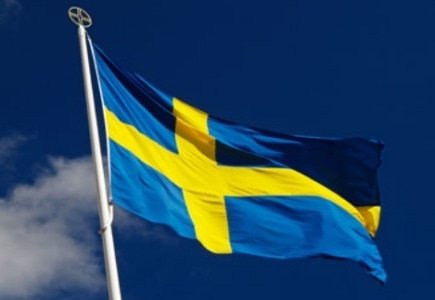 The Swedish government issued a statement proposing a legislation to regulate and licence internet gambling and announced that the initial Parliament discussion will take place this year.
Based on a study conducted last year by the National Audit Office, the statement signed off by the prime minister and the finance minister confirms that government will accept the NAO's recommendations.
The statement sets mid-year as a deadline for the proposal in order to enable implementation by 2014. Government is aware that legislative change is necessary, especially in order to protect citizens from unlicensed offshore operators. Additionally, the proposal will address the underage and problem gambling and increase enforcement efforts.
Judging by the steps taken so far in order to regulate internet gambling, Sweden seems to be on a good path to join its Nordic neighbours by offering cutting-edge services and using modern technologies.