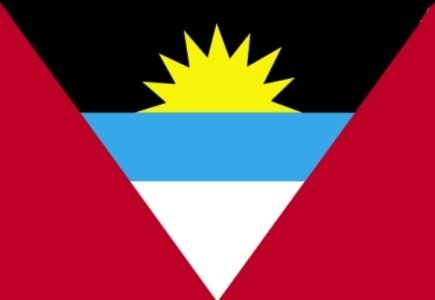 American officials protested against the Antigua and Barbuda decision to use a ruling issued by the World Trade Organisation dispute panel as per which the Caribbean state can retaliate against a 2007 US breach of the General Agreement on Trade in Service in relation to internet gambling.
Referring to the Antigua's decision as a government-authorised act of piracy, the US Trade Representative again offered the justification that the disputable breach of GATS was caused by an oversight on the American part at the moment when the US accepted its WTO trade obligations, as the US had not realised that gambling and betting services were included.
Suggesting that the Antigua retaliation has no grounds, the US protesting statement further claims that the conciliatory offers were made to Antigua as well as to other nations, but the islanders have rejected the US offer.
The last paragraph of the US protesting contains a warning for the islanders, claiming that a retaliatory move by the Antiguans "....would only serve to hurt Antigua's own interests. Government-authorized piracy would undermine chances for a settlement that would provide real benefits to Antigua. It also would serve as a major impediment to foreign investment in the Antiguan economy, particularly in high-tech industries."
The old feud between two nations triggered by the US ban on internet gambling seems to be prolonged, which does not surprise as the US decision had a disastrous impact on Antigua's flourishing regulatory and licensing system and strongly affected the country's economy.
The WTO dispute panels witnessed several clashes during the negotiation process and finally ruled that the US had breached its commitments under GATS, and that the Antiguans were entitled to retaliate to the amount of $21 million, far less than the Antiguans requested ($3.4 billion) wanted, but at least some satisfaction.
Following Antigua's further unsuccessful attempts to reach an accommodation with the USA, the islanders have now decided to take it a step further and act upon the WTO judgement giving Antigua the international right to produce and offer for sale products that are subject to US copyrights without having to pay the copyright holders.
Which US products will be attacked remains under question mark, as Antiguans, who have patiently postponed implementation of the WTO decision in an attempt to find for a more amicable settlement with the US, have submitted the issue for the January 2013 WTO agenda, where its trade representatives will produce their proposals to collect under the WTO ruling.