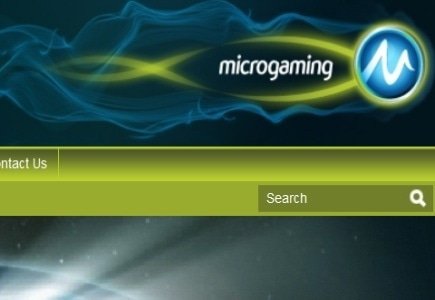 A new online slot tournament game dubbed Sure Win has been launched by online gambling software developer Microgaming as an addition to its multi-player portfolio.
"We are constantly developing our multi-player product to ensure we deliver the highest quality and most diverse game offering in the industry. In December we added Deck the Halls online slot game to the tournament portfolio and this proved extremely popular with players. We are confident that Sure Win will be just as popular, providing the finest and most dynamic experience to tournament players," says David Reynolds, spokesman for Microgaming's multi-player games.
It is a five reel, 25 line video slot that combines excellent graphics with a custom-made horse racing soundtrack creating an engaging racetrack gaming experience. The slot offers numerous opportunities for extra prizes including wild, scatter, multiplier and free spin features. If you are impatient to see the new graphics and hear sound effects, there is a preview available on the popular website Youtube.
The slot will be accessible on the Viper platform from January 9th and will be used across a number of multi-player slot tournament types.
The network tournament schedule includes the well-liked Survivor tournament, a three-day multi-round contest. Tailored for Sure Win, players will race over three furlongs (or rounds), in which a percentage of players are eliminated at the end of each furlong. The last furlong represents the race for the big prize, with 10 survivors sharing the $3,000 prize pool.
Reynolds also reveals that Microgaming plans to launch new additions to the multi-player platform over the next few months.