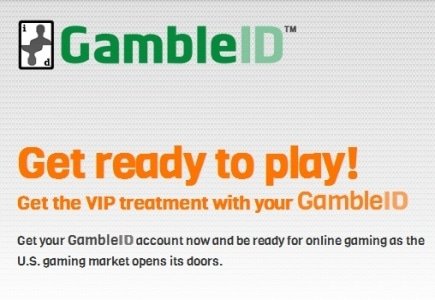 Identification and verification software developer GambleID from Houston, Texas has announced improvements to its patented Customer Insight Platform system particularly focusing on integration of new products and services in line with the regulations set by gaming supervisory bodies. The company will also open new offices in Las Vegas in March 2013, and there are plans for New Jersey presence.
According to the company's presentation, the CIP provides online gambling operators with the most complete end-to-end solutions available on the market for customer identity validation, location verification, anti-fraud and account authorisation compliance.
GambleID concluded a partnership agreement with the world's largest Location-As-A-Service company Locaid in April 2011 to add a new online geo-location service to its CIP guaranteeing player identity verification and meeting mobile location compliance requirements.
Professional technology services giant DynTek, Inc. has also become GambleID's partner in August last year, providing technological integration services and operational support to the software developer.
In October 2012, GambleID used its presence at the Global Gaming Expo (G2E) Conference to announce its vertical product and pricing solutions for the regulated gaming markets including Off-Track-Betting (OTB), Advanced Deposit Wagering (ADW), Lottery and Fantasy Sports.
GambleID has a broad experience in product development for industries ranging from Financial Services, Government Operations, Health Care, and Oil and Gas.
The company is presently in the process of obtaining Class 2 Service Provider licence status with the Nevada Gaming Control Board.