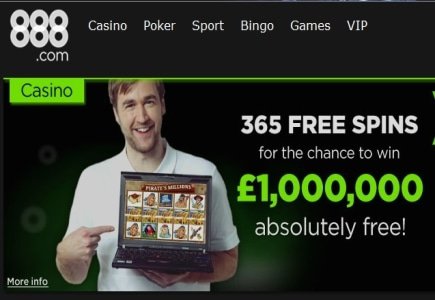 Following the announcement that the Danish Gambling Authority extended the validity period of internet gambling licenses issued to 31 major operators from the initial one year to five years, it transpired that Gibraltar-based gambling group 888 was not among the chosen.
So far, the gambling group has remained silent about the latest developments and possible reasons for its missing out on the chance to join the group of privileged operators including Ladbrokes, Unibet, Pokerstars, Betfair, Betsson, bwin.party, bet365 and Sportingbet.
The Danish Authority also keeps quiet about the status of 888, provoking various rumours and speculations on this issue.
Being one of the biggest and most established companies in the business, 888 was certainly expected to be on the extended licences' as it has shown sustained interest in the Danish market.
According to the local reports, 888 is still active in the Danish market and its spokesman has confirmed that the company continues to monitor situation closely.