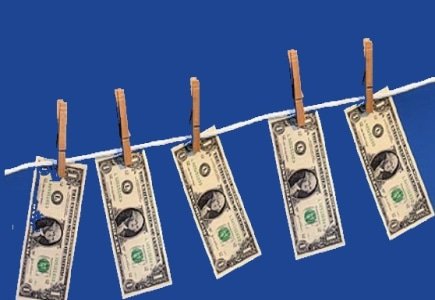 According to the press release issued by the U.S. Attorney's office in New Hampshire and IRS, Danvers-based John Giannelli Sr. (66) was sentenced to 2 years in a federal prison and ordered to forfeit $452,000 as proceeds of operating an illegal online gambling ring from his home on the North Shore.
Giannelli confessed to money laundering, organizing an illegal gambling business and impeding the administration of the Internal Revenue laws in September 2012. Additionally, prosecutors claim that Giannelli ran an illegal sports betting website for 300 punters for four years from his homes in Peabody and later Kingston, N.H.
Analysis of a content saved on the computer found at Giannelli's home showed that in a sample 12-week period, the illegal website generated revenue of $188,000.
The forfeited amount of $452,000 is based on the total amount of money Giannelli laundered through another legitimate business, prosecutors say. Giannelli was on a payroll list of a former customer's business. As per the arrangement, he would give that business cash originating from the sports betting website and the former customer's business would cut him a paycheck.