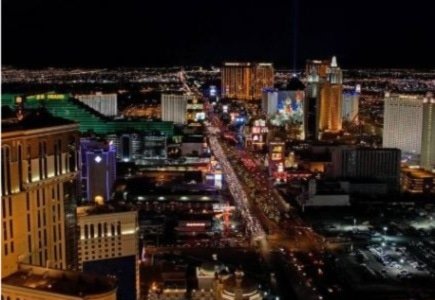 A three-day conference of the National Council of Legislators from Gaming States (which publicly opposed the Reid-Kyl federal legalization initiative), held in Las Vegas, saw a lot of enthusiasm regarding the introduction of various forms of online gambling in several states, especially due to the diminished threat of federally imposed laws.
The 100-strong delegate conference included a panel of influential online gambling lawyers and experts, who recommended the delegates to keep ahead of the technology curve, make sure they were well-informed and possess regulatory knowledge and experience in order to be prepared for a significant amount of opposition and debate.
Regulators from 21 states, one Canadian province, lawmakers from Washington, D.C., and representatives of several American tribal operators heard numerous opinions during the three days, including the one given by a panelist who noted that setting up a regulatory authority would need at least a year to come into effect in case of individual states, due to detailed and complicated processes involved in setting up and maintaining appropriate regulations, licensee vetting and policing.
Another panelist cautioned the delegates that as a dynamic and evolving phenomenon, online gambling technology requires constant regulatory attention. Therefore, she said, a state-by-state solution is more favorable than the one imposed by federal legislation and run by federal agencies, as states were more likely to ensure that regulations kept pace with technology.
In addition, however, one of her colleagues from the panel suggested that state legislators continue to regard online gambling as an illegal and exploitive activity.