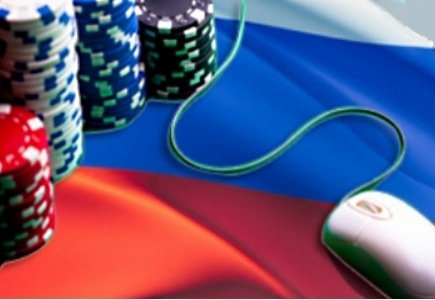 Fighting gambling and addiction related to it, the Russian government introduced yet another draconian measure as a remedy that should discourage problem gambling.
Thanks to this, the consequences for gambling addicts now go beyond losing money and possibly family – based on the new legislation amendment they can be restricted rights and freedoms and be ruled incompetent if they place their families into difficult financial situations due to a gambling addiction, alcohol abuse or drug addiction.
Incompetent persons may further be put under guardianship, in which the guardian would have to control their finances.
The amendments were signed into law by Russian President Vladimir Putin on Jan. 4, and will enter into force when they are published.
It was noted in the media that "In other countries, gambling addiction is fought in less radical ways, such as counselling, peer-support programs and other forms of therapy," but such severe measures are not uncommon in Russia.