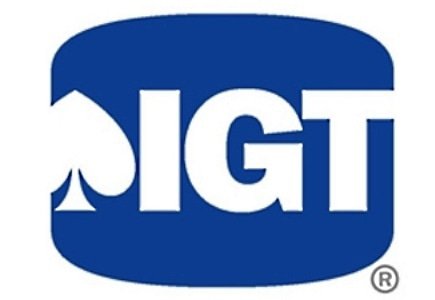 The US land and online gambling supplier International Game Technology is still in confrontation with former CEO and chairman Charles Mathewson over the composition of the board of directors, and the conflict does not seem to be anywhere near its end.
Namely, Matthewson is now leading a group of shareholders that has nominated four people to serve on the board of directors despite the fact that the company management has its own list of candidates for appointment.
While Matthewson is one of four Americans put forward by 3 percent shareholder Ader Investment Management LP, the company recommended to shareholders that the Ader nominations be rejected, which certainly does not suit its former CEO.
In its statement, IGT claims that Matthewson and his supporters at Ader have been offered every opportunity to "....offer plans or strategies to enhance shareholder value, but to date, it has not suggested any constructive alternatives to the company's strategy."
It is also stated in the statements that "IGT's board is comprised of highly experienced professionals with expertise across a wide range of disciplines and industries critical to IGT's business including gaming, hospitality, technology and finance.
"In addition, IGT directors have extensive operations and management experience at the highest levels of both public and private companies.
"IGT's Nominating and Corporate Governance Committee regularly reviews the representation of relevant skills and experience on the board and considers new qualified candidates to ensure the company is poised for future growth. As a result, the company has substantially reconstituted its eight-member board adding six new independent directors over the last five years.
"Following Mr Mathewson's retirement in 2003, he has repeatedly attempted to exert influence over the company's operations and extract personal financial benefits at the expense of all other shareholders. In 2010, the IGT board severed all financial ties with Mr. Mathewson.
"The IGT board and the Nominating and Corporate Governance Committee have carefully evaluated the qualifications of the Ader Group's nominees. The IGT board strongly believes that the Ader Group nominees, if elected, may seek to advance an agenda that is not in the best interests of all IGT shareholders."