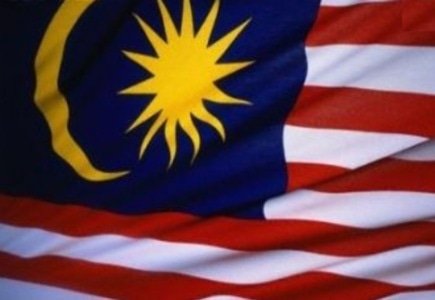 According to Oscar Ling, a special adviser to Malaysia MP Wong Ho Leng, illegal online gambling in the country threatens to jeopardize the success of the nation's one-year-old minimum wages policy because citizens may gamble away their wage increases instead of improving their lifestyles.
The implementation of the MWP entered into force last January 1 with the minimum wage set at RM900 in Peninsular Malaysia and RM800 in Sarawak and Sabah, and with its main goal being to up the salaries of workers and thereby boost their disposable income which in turn would upgrade their standard of living.
"If the extra income does not reach the intended sector, small and medium industries would be hit the hardest, followed by more serious inflation," said Ling, expressing his personal opinion that normal business activities have noticeably slowed down because they are affected by illegal gambling.
He also advocated for lessened frequency of lottery draws: "I know a lot of people never miss buying lottery tickets for every draw. This has burdened many of them financially. Buying lottery tickets is gambling, and it also defeats the purpose of the MWP."