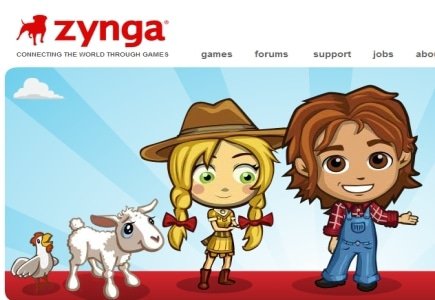 This week analysis of Zynga's patents, done by the intellectual property publication EnvisionIP, showed how deep is the gambling giant's interest into the online gambling sector.
According to EnvisionIP report over the past year the number of patents lodged by Zynga has bloomed, increasing from 1, with 9 pending, to 89 US patents, with further 36 applications pending.
Envision also notes that 38 patents were taken aboard with the acquisition of Walker Digital and 33 of these relate to casino gambling and associated technologies ranging from gaming devices linked to a slot machine server to team play within a slot club and making pay-outs based on predefined pay-out rules.
Zynga's own in-house patents already include virtual currency management and gifting, interactive multi-user online gaming, remote software updating, and social networking features and many of the patents have application in both land and online gambling