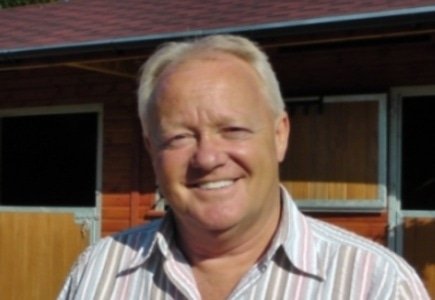 A Tweet posted by British television personality and actor Keith Chegwin (56) when he enthusiastically urged followers to visit the PCH Prizes website associated with the Alderney-licensed Genting land and online gambling group resulted in a complaint from a member of the public that it constituted a marketing communication that should have been identified as such.
This position as supported by Britain's Advertising Standards Authority, which then issued a warning to PCH and in its response, PCH denied that they prompted the tweet or planned any role in deciding its content.
According to them, it was Chegwin express of free will and he was the only one with editorial control, despite the fact that the company has a promotional relationship with him.
The company claimed that they are not responsible for the tweet and it was not a marketing communication, so it does not fall within the ASA's remit, but on the other side, the Authority stated:
"We considered that even if PCH's contract with KC did not specifically require or suggest that he should tweet about the competition, his tweet was directly related to his promotional activity for PCH and therefore the tweet formed part of that promotional activity; a reciprocal agreement existed in which KC was contracted to publicise PCH and PCH benefited from him doing so," the standards body ruled.
"We concluded the tweet was a marketing communication which fell within the ASA's remit. Furthermore, because the tweet formed part of KC's promotional activity for PCH, we considered that although KC had composed the tweet himself it was PCH's responsibility to ensure that promotional activity conducted on their behalf was compliant with the CAP Code."