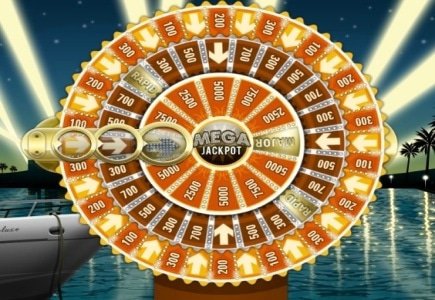 The Mega Fortune game proved to be a lucky charm for a Vera&John online casino player from Møre og Romsdal, Norway who managed to hit it big and win the Major Jackpot of Euro 96,821 within less than 10 minutes of play.
Expressing his excitement about this lucky strike and commenting on his win, the player said that he could not believe his luck at first, adding that Mega Fortune is his favorite game.
He specified that he plans to spend the money he won wisely, by paying off his loan and putting the rest away for a rainy day.
Needless to say, he thanked the online casino and said he will surely continue playing there, but with his mind set on a new goal - the Mega Jackpot which exceeds Euro 16,000,000!