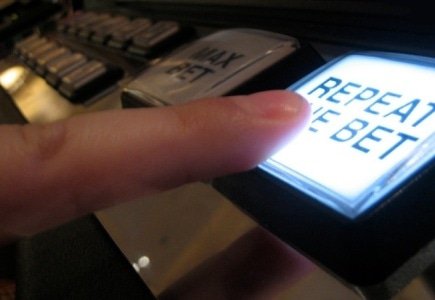 The question is: should a gambler who self-excludes at a gambling venue, then manages to fool the system and returns to win big, be paid out? That could emerge from a class action application by two Canadian gamblers, approved Wednesday, for trial by British Columbia Supreme Court Justice John Savage.
Two gamblers, Hamidreza Haghdust and Michael Lee, spent about Cdn$200,000 and Cdn$30,000 going after the jackpots, and now intend to launch class action litigation against the British Columbia Lottery Commission for refusing to pay up their slot machine jackpots totalling Cdn$ 77,000 because they had signed voluntary self-exclusion agreements.
The duo claim the refusal is 'unconscionable and a breaching of contract', but the BCLC stays firm that its Voluntary Self-Exclusion (VSE) program specifies that if self-excluded gamblers still manage to play, no winnings will be paid out.
Justice Savage ruled that the class action should proceed and noted: "The claims of the class members raise common issues that could usefully be resolved in the format of a class proceeding. The class definition is appropriate and includes only those who have a common interest in determining whether the defendant's withholding of Jackpot prizes was a breach of contract or an unconscionable trade act or practice."
Lawyers of the self-excluders say there are many more people who have signed agreements under BCLC's VSE Program, but when entering casinos and spending large amounts of cash were deprived of subsequent prizes.