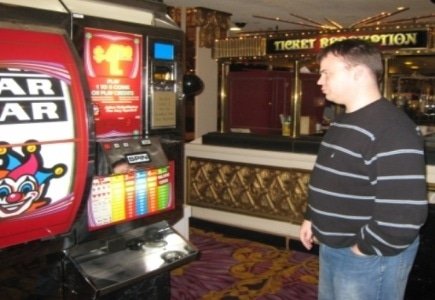 Northern Ireland's Social Development Minister Nelson McCausland issued a statement this week in which he said that the country's antiquated gambling laws are to be revamped with particular stress on protecting the young and vulnerable, and on compliance with EU law.
Regarding the novelties, he said: "It is necessary to update the current gambling laws in order to address the rapidly changing gambling environment that exists today; changes are also required to ensure that our law complies with relevant EU provisions.
"My priority is to minimise the harmful effects of gambling; the new law will be underpinned by objectives aimed at keeping crime out of gambling, ensuring fairness within the gambling industry and protecting the young and vulnerable."
He also said that the following will be included in the new bill: a dedicated section for the protection of children and young people; promotional prize draws available to Residents of Northern Ireland, but with the ban on casinos remaining; adoption of gaming machine categories and standards currently used in Great Britain; some of the advertising restrictions are to be lifted; bets placed in a bookmakers office will be legally binding contracts; allowing anyone under 18 years old to gamble on a gaming machine in Northern Ireland will be considered a criminal offense; the industry will be required to contribute to public initiatives aimed at fighting gambling addiction;
In addition, it was specified that the law will introduce any changes regarding Sunday opening of bookmakers' offices or bingo clubs.