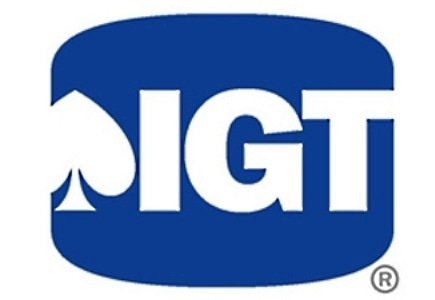 One of the four individuals seeking election to the board of directors of the International Game Technology against the wishes of the company has withdrawn from the race, it was reported this week.
The person in question is Jason Ader, who will not run for a director position at IGT's upcoming 2013 Annual Meeting of Shareholders.
However, it has been noted that Ader will still nominate the remaining three director candidates, including former IGT CEO Charles N. Mathewson, for election to the board.