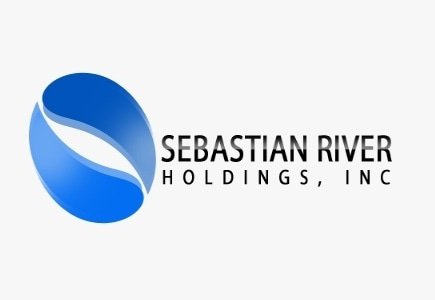 An announcement came this week from Sebastian River Holdings, Inc. (SBRH) that it is currently negotiating a joint venture with an unidentified online gambling software provider.
Apparently, the new venture would result in an online, multi-delivery channel gaming product that includes apps for social media gaming.
According to the company, this is a sector which "....has proven to be a key distribution channel for online gaming. The site currently features free play memberships and is prepared to go live with server and payment systems in place for real money gaming entertainment.
"Management feels this is an opportune time to take advantage of the increase in popularity of online gaming brought about by advances in technology and increases in distribution models via mobile and social media networks," a company spokesman added.
They also expressed hope that a deal with the unidentified online gambling company would bring it additional equity stake and revenues.