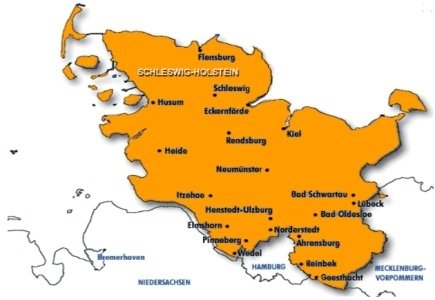 On January 23-25 the Schleswig Holstein provincial government legislators will decide whether to repeal the gambling law and take the province back into the German Interstate Treaty on Gambling, joining the other German states in focusing on sports betting and excluding internet casino and poker action.
The act, approved by the European Commission, was introduced by SH previous more liberal government which has seen the online sports betting and casino licensing of a slew of major foreign companies but the legal implications for the province could be serious and confusing with two different and apparently conflicting regulatory systems effectively in place.
Although the EC had given the province a green light to return to the Treaty, several SH politicians have warned that the current SH SSW-SPD-Green coalition government could face infringement proceedings by the EC, and civil litigation from companies with already issued licenses.
However, if SH lawmakers give their approval in that session, new regulations could be enacted as early as March this year.