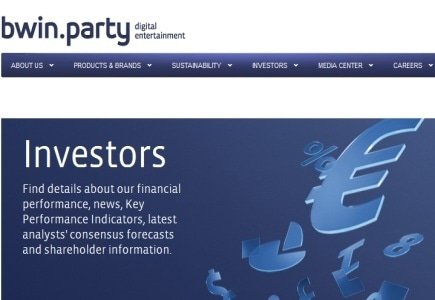 According to the latest news, the Bwin.Party Shares Trust, a medium used to satisfy share awards made in accordance with the online gambling company's remuneration policy received another donation from the company.
This enabled it to buy another 650,000 shares, in addition to the 350,000 shares it had previously bought. The price paid was at 110.16 a share.
No voting rights are, however, attached to the shares held by the Trust.