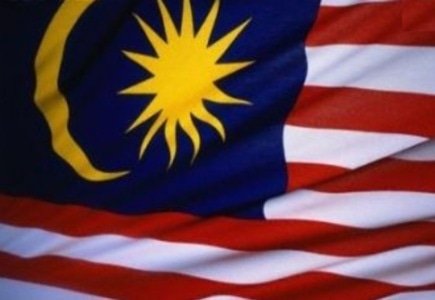 Another internet café has been raided by police in Malaysian town Temerloh, because it was offering online gambling services.
It has been specified by Chief Inspector Rizal Mohd Dan, who led an evening raid, that the bust followed a public complaint and that it resulted in two arrests – one of which is a player caught red-handed at the venue.
In addition, the police confiscated 30 computers, he said, reminding that illegal operators should be aware that offering online gambling was a criminal offence, for which they may face a minimum fine of RM10,000 for each machine seized or up to five years in prison.
And although authorities believe there are around a hundred illegal gambling outlets disguised as cyber cafes in the Temerloh and Mentakab areas, he promised that they will be dealt with over time.