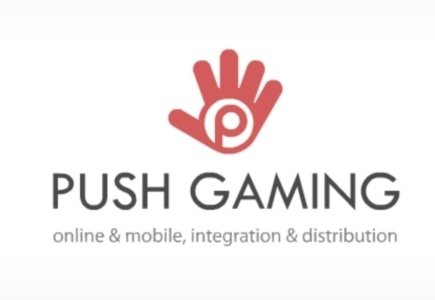 Microgaming's instant-play division QuickFire has signed another content supply agreement with a London-based company Push Gaming in order to work together to integrate a number of land-based games, developed by Magic Dreams, into the online arena.
Push Gaming is a specialist in integration and distribution of land-based games to the online and mobile markets and represents major land-based games suppliers, distributing to the top 20 European operators.
The first three games to be deployed on the Quickfire platform are Double Draw Poker, widely recognized as one of the best performing video poker games in the land-based marketplace, then exciting slot games Xcalibur, and The Jungle II.
Describing the agreement with Quickfire as a major milestone for Push Gaming, Marshall said Tuesday: "It enables us to partner with a wide range of online operators and gain excellent exposure within the online gaming market."
As Magic Dreams general manager Luca Gerardini remarked: "It is very exciting that our successful gaming titles will now be available online. We are confident that our games will be just as popular online as they are on the casino gaming floor."
"Quickfire embraces a number of strong partnerships to ensure we offer the best gaming content. Partnering with Push Gaming to deliver excellent games, such as Magic Dreams, will prove a valuable addition to the Quickfire portfolio," added head of Quickfire Ashley Sandyford-Sykes.