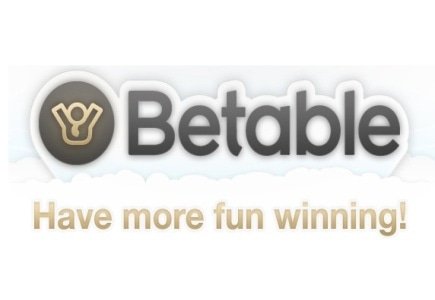 Another executive from social gaming giant Zynga has been snatched by other companies in the social gaming sector – this time, it was Betable that appointed Jonathan Flesher as its executive vice president of business development, a similar position to that which he held at Zynga.
Therefore, he will take up duties which include checking out and signing up developers, pushing licensing initiatives forward in other territories and putting together strategic partnerships.
In addition to his extensive experience in the field, Flesher is also an advocate of monetizing social gambling. In one of his more recent interviews, he said that developers who stay focused on virtual currency tactics could be outdistanced by those who go after real-money opportunities.
"We're seeing a convergence between the free-to-play social gaming world and the online gambling world," he said, adding: "If you incorporate real-money gaming, you'll get a higher lifetime value from your players, and then you'll be able to outspend other companies in the space that aren't doing real money gaming."
Flesher is not the only former Zynga refugee in Betable – last year it employed Zynga's former general manager of mobile operations, Ya-Bing Chu.
Regarding the latest appointment, Christopher Griffin, founder and CEO of Betable said: "Jonathan is well known in the industry for both his vision and ability to execute; we couldn't be happier to have him join the Betable team."