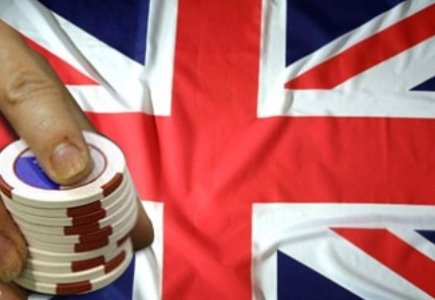 The new online gambling regulations in Britain will be implemented in December 2014, according to government advisories, and will be based on point of sale as well as on ensuring that operators making profits from UK punters pay the requisite tax.
The applied tax rate will be publicly known only when the Treasury submits amendments in support of the licensing changes, so that offshore internet gambling companies requiring to access the UK market pay taxes and take out licensing with the UK Gaming Commission.
There is speculation that some UK-based companies could benefit from the fact that the tax will only be levied on revenues generated by British gamblers and not from those outside the UK, although they will continue to pay corporation tax.
Last year's William Hill-commissioned study, done by Delloites, warned against the same high UK gaming tax rate of 15 percent of gross profits which worries some experts nowadays. It could be counter-productive in persuading companies to go with the new UK program instead of choosing to relocate their online gambling divisions to more tax-friendly jurisdictions.
However, so far the Treasury only revealed that it continues to work with both the industry and the government on the project.