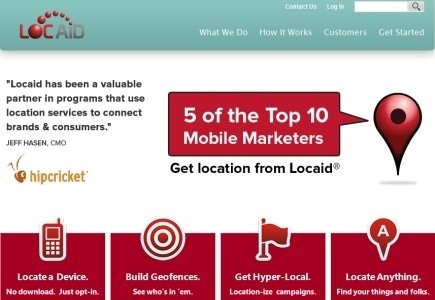 Confirming its prior announcements, Los Angeles-based CAMS LLC (Central Account Management Systems) has provided the services of Locaid, a geo-location specialist, to Fertitta Interactive's Nevada licensed Ultimate Gaming company, as part of its own suite of services.
Regarding the CAMS deal, Chris Derossi, CTO of Ultimate Gaming, said: "By working with CAMS we are able to reduce our internal programming costs, centralise many of our daily operating functions and at the same time reduce nearly 30 percent of our upfront and ongoing monthly costs from the same vendors we intended to work with."
San Francisco-based Locaid claims to be the biggest Location-as-a-Service company, operating a location privacy platform that allows mobile developers to locate over 350 million devices for enterprise authentication, fraud management, consumer location services and opt-in mobile marketing.