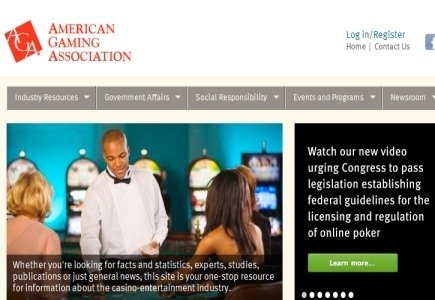 This week, the trade association representing most of the major land gambling groups in Nevada, the American Gaming Association, announced the update of its advertising guidelines for member companies.
The new guidelines acknowledge the importance of social and digital marketing and urge caution against ads that may be construed as targeting the under aged, and those that suggest success and popularity may flow from gambling.
In addition, member companies are urged to maintain acceptable standards of good taste, and they are also recommended to include a toll-free help line in adverts.
According to the AGA CEO Frank Fahrenkopf, it was time to update the Association's ten-year-old guidelines to encompass modern media and the changes in communications and society.