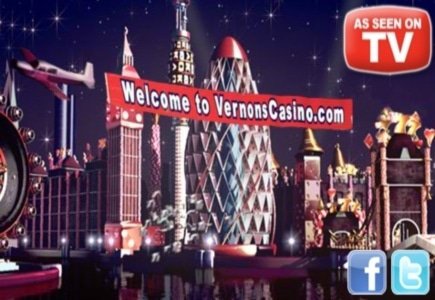 As of this week, ITV1 and Channel 5 will run Sportech-owned British gaming brand Vernons' new commercials for their online casino and bingo brands.
The online casino ad involves a futuristic townscape with famous gaming icons while the bingo campaign features Stan the Pug Dog showing three women discussing the site over tea and bingo ball cupcakes.
In addition to the ads, a variety of social media activity and Facebook promotions will be launched to support the campaign.
As Sportech Alderney Director, Paul Munro, put it: ""We're delighted with the way they look and the fantastic offers they showcase, and we're very confident that our customers both new and old will like them too.
"There are obviously very different audiences for bingo and casino and I think the differing styles reflect that perfectly."