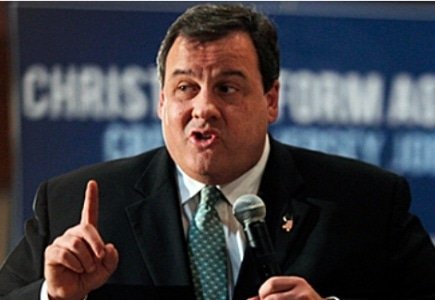 This is a question asked by so many interested parties and industry observers these days. Yet, no one can say for sure what will happen – despite the strong support the bill enjoyed by both the state Assembly and Senate, the intentions of New Jersey governor Chris Christie are still not known.
This week on an 'Ask The Governor' radio program he said that he isn't certain whether legalization would help the recovery of beleaguered Atlantic City casinos, expressing concerns over the potential of internet gambling to exacerbate problem gambling issues.
However, he has only until Feb. 4 to make up his mind about all these matters; otherwise, if he does nothing, the measure will automatically become law.
Still, considering how the governor's decisions may come in last minute, no options are excluded.