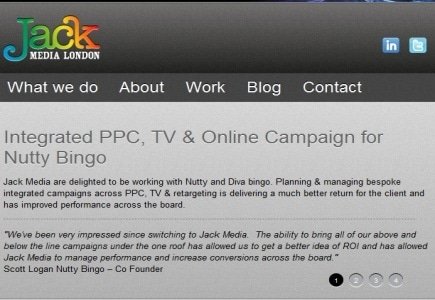 Digital acquisition agency Jack Media this week partnered with a Direct Response Television (DRTV) agency, MC&C – which is the biggest buyer of DRTV airtime in the UK at the moment.
Thanks to the deal, Jack Media will be able to offer effective TV acquisition solutions on behalf of its clients, which include some of the biggest industry names, such as William Hill plc, Yahoo Bingo and Probability plc.
Commenting on the deal, Emmie Faust, managing director of Jack Media, said: "Over the last year and across the entire gambling sector, we have noticed that once TV is included within an acquisition schedule, the volume of new players and the ROI of the entire marketing spend significantly increases."
"TV drives immediate and trackable online transactions and stepping into the gaming space is a great opportunity for us to bring our expertise to such an exciting industry," said Mike Colling, md of MC&C.