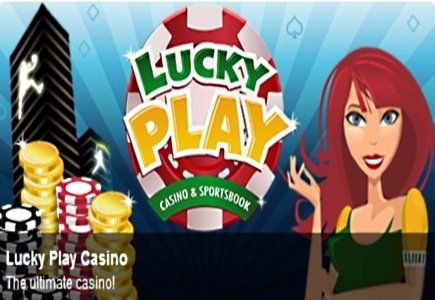 The range of games available on Facebook and Zynga has recently gotten another member - RocketPlay's casino and sports betting offering titled LuckyPlay.
The titles included in the offering involve different types of games, such as slots, casino and table games, as well as sports betting.
The slots offering is specific in that the games render themselves personalized by the player (to some extent) in terms of appearance and functionality.