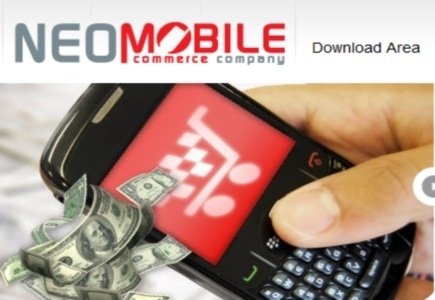 The Italian market has become enriched by another suite of mobile slots via Neomobile Group gaming brand Casino Planet in partnership with Playyoo.
The first three new Casino Planet mobile slots are dubbed "The Kingdom of Poseidon", "The Reindeer of Fortune" and "The Treasure of the Pirates," and they are available to in HTML5, iOS and Android users.
On behalf of Neomobile Gaming, its managing director Francesco Postiglione stated: "With many slots enthusiasts our goal was to offer the Italian market a quality product that would ensure entertainment to match their needs. We are very pleased to bring to market our mobile offering in such a short time frame, this is thanks to our committed partner Playyoo".
It was added by Payyoo CEO Francis Fianda: "Thanks to our many years of experience in the world of mobile and in-depth analysis and knowledge of the universe of casino games, Playyoo is in possession of the right skills to deliver quality applications in terms of technology and usability," added Francis Fianda."