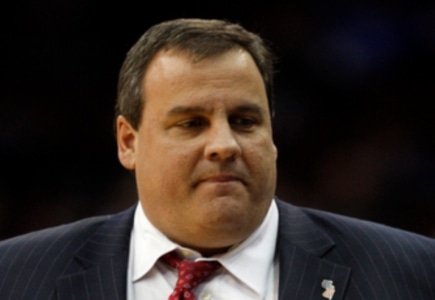 By February 4 New Jersey Governor Chris Christie will have to decide whether to sign a bill legalising intrastate online gambling, veto it or ignore it and see it pass automatically into law.
Meanwhile, Dennis Farrell Jr, Wells Fargo Securities gaming expert, issued a statement in which he said that the implementation of the online gambling legalisation bill, currently awaiting only the governor's signature, could throw Atlantic City's embattled land casinos a lifeline.
According to Farrell, research results show that the online sector in the Garden State could reach $1.5 billion in revenues over the next five years - almost half that of the existing land gambling sector.
The analyst also presented the potential of cross marketing by Atlantic City casinos offering online gambling from regulated and licensed servers on their premises, and described it as highly potential for creating competitive advantages.
In related news, US District Court Judge Michael Shipp reacted Thursday to a request made by interested parties to submit further written arguments on the New Jersey intention to introduce intrastate sports betting. The requests were made in anticipation of the US DoJ written arguments, due for submission to the court by February 1.