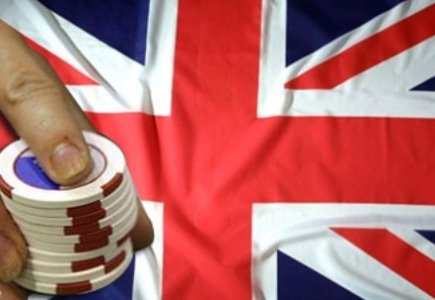 With the UK government initiative on secondary licencing and taxation of offshore internet gambling operators already underway, a north Yorkshire MP Anne McIntosh decided to file a private member's bill proposing the introduction of a levy on offshore operators.
With the levy, the MP aimed at to helping the beleaguered horse racing industry, but her intention failed to further complicate things in the domain of online gambling in the country because the government insisted it would breach EU rules.
Similarly, the Conservative Party MP for Thirsk and Malton submitted her own Offshore Gambling Bill to regulate remote gambling, assessing it as "crucial for the future of horseracing in the UK".
The bill envisages requiring online betting sites used by UK punters to hold a Gambling Commission licence and contribute to the Horserace Betting Levy, to which UK-licensed betting companies already contribute generously. In addition, McIntosh assessed that "At the moment, a number of large bookmakers are located overseas and, therefore, are not subject to tax and Levy contributions. A large number of people's livelihoods depend on the industry - particularly in my constituency."
She also claimed that bookmakers would be forced to set up in the UK if her bill's passed, noting that "It is absolutely clear that an unintended consequence of the Gambling Act 2005 was the movement offshore of the major betting operators.
"All it took was for one to move offshore and the others followed. as it became less competitive for the others to remain in the UK."
However, the man standing on her way to realizing her intentions was sports minister Hugh Robertson who commented that the bill does not enjoy his support because the levy could breach European Union state aid rules.
"The European Commission would likely consider that the collection of levy contributions from overseas operators would substantially alter the levy, such that it was no longer compliant with state aid," he said, quoting government legal advice.