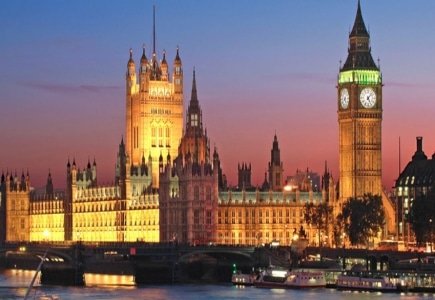 Tuesday next week the UK Department of Media, Culture and Sports Select Committee is meeting to consider and discuss the latest draft of the point-of-consumption based amendments to gambling laws.
The Committee, comprised of both Lords and Commons members, has a mandate to make recommendations and suggestions for changes to the draft. The importance of the committee hearing is in the influence of the final form of laws that will govern the activities of online operators wishing to access the market.
One of the witnesses at the hearing is the Remote Gaming Association, a trade body that gathers most of the major online gambling companies in the UK.
Another one will be the Sports Betting Group, an organisation interested in maintaining the integrity of sports associations, and illustrating still further the diversity of opinions, the CARE charity.
Government plans to implement the finally approved law for the introduction of secondary licensing and taxation on offshore internet gambling operators around December 2014.
The levels of taxation are still under consideration by Treasury and passage through parliament is still to be achieved, and it will be of critical importance.
As a matter of fact, high tax levels in a competitive environment have in the past pushed major UK gambling companies to relocate their online operations offshore in more tax-friendly jurisdictions, a strategy that has to be impacted by the point-of-consumption definition in the new law.