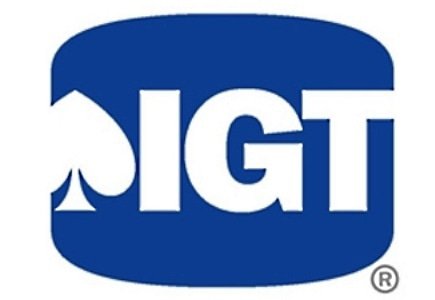 The future composition of the International Game Technology (IGT) board of directors is still a cause for fight among aspiring candidates and lobbies, and it continued this week with a report that The Ader Group addressed IGT Shareholders with a note titled "Change is overdue. Demand an end to under-performance now - Vote Gold for better representation on IGT's Board of Directors!"
In the communication, which also comes as a press release, The Ader Group presents its concerns and recommendations over the future direction of the company, at the same time urging shareholders to sign and return an enclosed GOLD proxy card.
It also criticizes "IGT's management history of overpriced, non-core acquisitions and poor capital decisions" and a "dearth of casino gaming expertise and financial discipline at the IGT Board and executive management level."
Furthermore, in the note the group points out the virtues of its nominees and attempts to discredit the credentials of IGT's incumbent chief executive officer Patti Hart.
This feisty battle for the board will surely culminate at the Annual Meeting of Stockholders scheduled for March 5, 2013 and it will be an interesting news material to say the least.