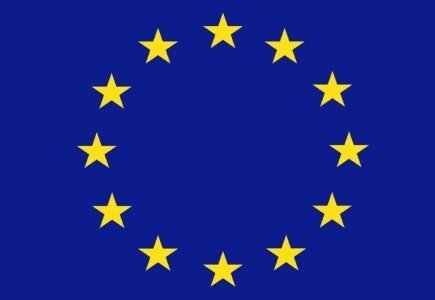 In a joint address to the European Commission, three gambling trade bodies, the European Lotteries Association (ELA), European Pari Mutuel Association (EPMA) and European Casino Association (ECA) urged the EU body to fulfill its enforcement mandate and lead the fight against illegal online gambling in Europe.
The three associations sent a note to the Commission, criticizing the lack of action against illegal operators as well as the EU action plan on internet gambling of which they said that many of its provisions are irrelevant without effective and committed enforcement.
Furthermore, the note implies that an effective tool in tackling illegal operators could be a Europe-wide black list of illegal operators, established and maintained by the Commission, along with ISP blocking and perhaps even restrictions on financial transactions.