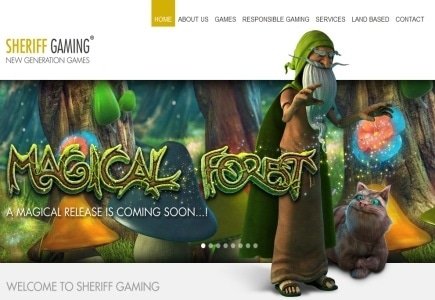 In its latest statement, Netherlands-based online gambling games developer, Sheriff Gaming revealed its intention to expand into other gambling industry domains, such as mobile gambling and land-based action.
Namely, the famous 3D games provider stated that it plans to exclusively launch its mobile and land-based games at ICE 2013 in London this February, specifying that the mobile line, dubbed SMART, will provide an enhanced player experience with the same quality graphics as in its web-based games.
The mobile offering will include the most popular Sheriff Gaming titles such as Amsterdam Masterplan, as well as some new ones, including Spartania, all powered by HTML5 technology and available for both iOS and Android platforms.
According to Eric Roskamp of Sheriff Gaming, "As a result of our success in the online market we have received overwhelming demand for our games from the land based and mobile sectors and ICE is the perfect opportunity to showcase our technology."