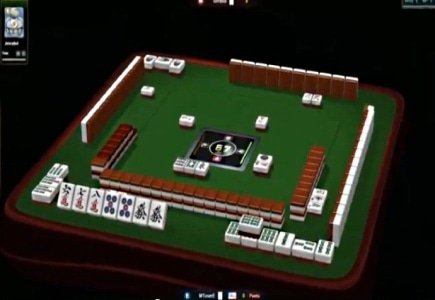 This week, Mahjong Time launched its new 'Eon' 3D gaming interface Tuesday, modeled on the automatic Mahjong tables.
The new environment allows for full 3D sweeps around the table, and represents the peak of years of hard work by the in-house development team, said Mahjong Time CEO Slava Novozhenya.
She further specified that the software development campaign covered the Mahjong Time Facebook application and the Mahjong Time Mobile application for iPhone, iPad and Android phones and tablets, adding that with the new product, the minimum system requirements to run Mahjong Time are significantly reduced.
"This update is even more significant than the one at the beginning of 2010, which more than doubled our member base in a little over two years and sparked the addition of licensees such as Matchmove Games and Yahoo Asia," she said.
She concluded, noting that "EON is the final part of Mahjong Time's extensive software development campaign aimed at providing its players with the best gameplay experience possible, and an increasingly attractive ROI for licensees."