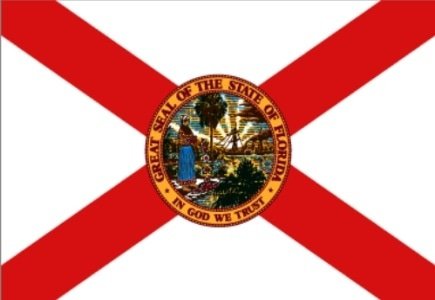 The 8th Florida Gaming Congress which will be held on February 25-26 will see land gambling representatives gather to discuss internet gambling in a panel which will comprise five experts, who will hold the open discussion on all aspects of the online gambling industry from an operational and legal perspective.
The five panelists are Leo DiBenigno, Managing Partner, Corvara Consulting LLC and former Secretary of the Florida Lottery, Mark Hichar, Attorney, Hinckley, Allen & Snyder, Laurie Itkin, Founder, Rouge Government & Public Affairs, Robert Smith, Chairman Pala Band of Luiseno Indians; Chairman CA Tribal Business Alliance, and Jennifer Webb, Regulatory and Legislative Manager, Americas, Gambling Compliance.
The panel moderator will be Eugene Johnson, Senior Vice President of conference organizer Spectrum Gaming Group, and he announced that "This will be a diverse panel featuring expert insights on i-gaming from the legal, lottery, government policy, gaming media, and tribal gaming perspectives. Our panel promises to offer a lively and well-rounded discussion on a variety of current topics in the field of Internet gaming, both for Florida and nationwide."