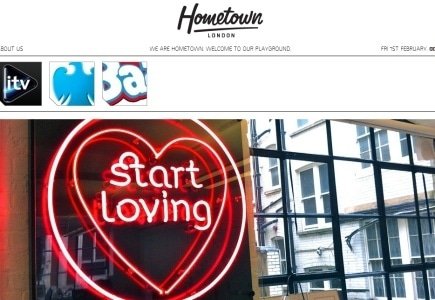 The global advertising account of online gambling group 32Red PLC, estimated to have been worth GBP3 million last year, was awarded this week to the recently-launched Hometown London agency.
The initial target market that HomeTown London will focus on is the UK, where an above-the-line campaign will be run over the coming months. In addition, the new agency will also concentrate on other key markets, such as the Italian market where 32Red is still a newcomer.
According to Hometown creative director David Gamble, "This is a great opportunity for us to work with a hugely ambitious client to grow their reputation in and beyond the UK. Their product is second to none and we aim to build them a brand to match it."
It was added by Mark Quayle, head of marketing at 32Red: "Hometown has the energy and excitement to match ours, and I'm excited by what the future holds."