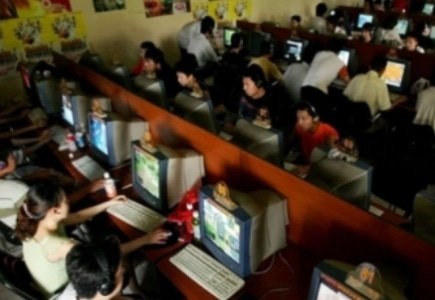 After his internet café in New Jersey was raided last year, 40-year-old Chester Ward from Wayne pleaded guilty in court this week to running gambling operations on the premises.
As a result, he was sentenced on two counts of maintaining a gambling resort and now has to do 200 hours of community service, pay a fine of $2,000 and the forfeit $89,000 and 89 computers used in the commission of the offences.
Still pending trial is another accused in the police busts, Jeffrey T. Spencer, as well as two locals, Gary Roach and Jason R. Bolschof, who were charged with promoting and operating a gambling facility and other gambling and conspiracy charges.
Since they are first-time offenders, they were admitted to the state's pre-trial intervention, a probation-style program; should they complete it and don't get charged with other crimes, the current charges may be dismissed.