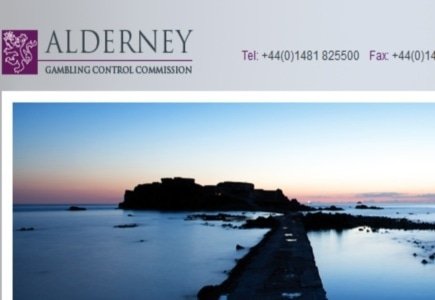 An announcement came this week that the States of Alderney have appointed Lord Faulkner of Worcester as a member of the Alderney Gambling Control Commission (AGCC), replacing Ray Birdseye who retired from the Commission last year.
Lord Faulkner is a former Government Minister and Deputy Speaker of the House of Lords and he will serve a term of 5 years at the AGCC.
"He brings valuable experience of developing policy and legislation in the gambling sector and, most importantly, has an understanding of the dynamics of the industry having worked closely with, and for, the betting and gaming industry and with organisations involved in the treatment of problem gamblers," said John Godfrey, the Chairman of the AGCC.
"Lord Faulkner is familiar with the work of the Commission and has taken a keen interest in developments in both Alderney and Guernsey in his capacity as a member of the all-party Channel Islands group. My colleagues on the Commission and I are looking forward to working with him," he concluded.