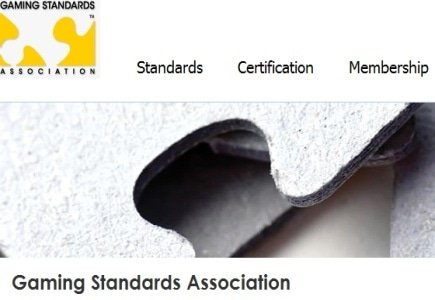 This week, the Gaming Standards Association (GSA), an international trade association representing manufacturers, suppliers, and operators in the gaming industry, formed the Online Gaming Committee (OGC).
In its announcement regarding the novelty, the GSA specified that the OGC aims at providing a neutral forum for technology experts in the industry where they can get actively involved with creating online gambling standards in order to reduce R&D costs, bring more interoperability, speed up time to market and improve consumer protection.
In its initial mandate, the OGS will be in charge of soliciting industry input, identifying problem areas and developing a comprehensive framework for technical standards for regulated online gaming.
Furthermore, to begin with, GSA announced that it is organizing an open forum to encourage collaboration amongst existing industry associations and partnerships, where it will solicit support from experts across the industry to ensure that GSA successfully builds a firm foundation for the continued growth of regulated online gaming.
According to the GSA President, Peter DeRaedt, "The way to achieve integrity, transparency, and consumer protection and to combat illegal activity in online gaming is through standards, and the way to achieve success in standards development is through collaboration.
"Collaboration must consist of affiliations with existing industry organizations that can then identify partnerships that will move the industry forward. That is the role that GSA has played in the land-based world for more than 15 years, and that is why GSA is uniquely positioned to lead in this area."