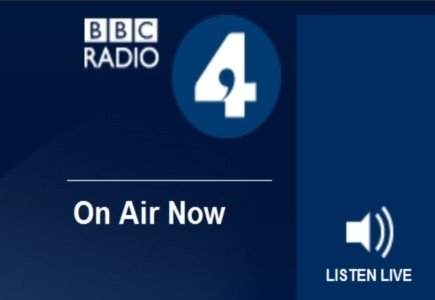 This weekend, the BBC 4 "Bottom Line" radio program worked on an interesting theme – online gambling. It hosted guests such as Norbert Teufelberger, CEO of the online gaming company bwin.party; Melissa Blau, director of the consultancy iGaming Capital; and Juergen Reutter, Director of Mobile at the bookmaker William Hill, interviewing them and discussing the industry as a whole.
Some of the topics addressed on the show, presented by Evan Davis, were increases in the smart phone and tablet gambling, the future of retail (land) gambling; problem gambling; innovation; politics; the impact of recession and regulation; social gaming; predictions for the future and human motivation.
During his interview, Teufelberger announced a novelty in his company – the launch of its new social gaming offering next week.