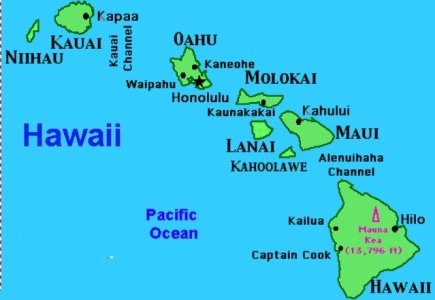 The introduction of SB768 bill in the Hawaii State Legislature proposed by Hawaii State Senators Donovan M. Dela Cruz, Malama Solomon, and Gilbert Kahele passed its first reading January 22, almost a year after a similar measure was introduced but failed over the course of last year.
The bill seeks to authorise and implement a secure, responsible, and legal system for internet gambling and proposes the Hawaii Internet Lottery and Gaming Corporation (HIGLC) towards that end, to be a public corporation and an instrumentality of the State but not considered a State Agency.
As for internet wagering and gaming it would be conducted with the assistance of a private gaming operator (reimbursed through an undetermined percentage of the revenues of the HIGLC) who would provide a complete turnkey solution that includes internet lottery, poker, and casino games, but specifically excludes internet wagering on any sporting event, or intrastate wagering.
Obviously, SB768 is a resubmission of last year House Bill 2422 that Speaker of the House of Representatives Emeritus Joseph Souki, Rep. Faye Hanohano and Rep Angus McKelvey submitted to the Hawaii Legislature in February 2012.