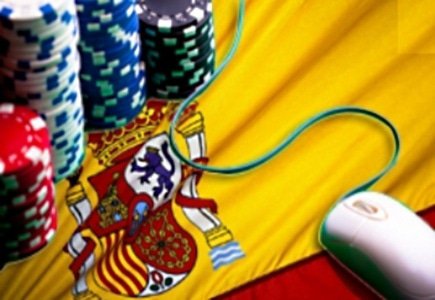 Based on Spain regulatory chief Enrique Alejo's presentation this week, his Ordenación del Juego intends to be thorough and careful before adding online slots and exchange betting to Spanish-licensed operators' gaming offers.
The regulator's primary concern was the potential risk to players, while the DGOJ plan a consultative initiative on the introduction of internet slots and exchange betting, inviting operators to make suggestions and recommendations and submit factual evidence.
Alejo revealed that enforcement measures against unlicensed operators in the market have resulted in a black list containing some 250 online gambling sites. However, he added that more Spanish licenses would be made available to applicants around mid-year.
Bearing in mind that since September 2012 number of players in the Spanish market have doubled, discussions with other European nations, like Italy and France, on online poker had taken place with the objective of increasing player liquidity through cross-border player pools.