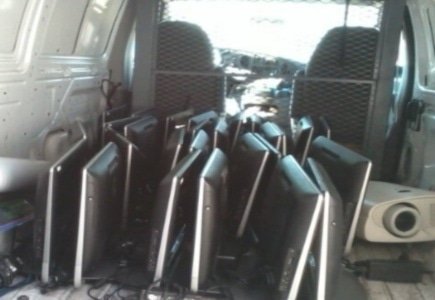 A raid was conducted this week on a venue dubbed D's Cyber Lounge and based in Stockton, California, following complaints from neighbours and members of the public.
On the occasion, California police and Department of Justice officials concluded an eight-month undercover investigation that began last year and seized evidence of online gambling, a number of guns, computers and an ATM.
Despite refusing to disclose more details on the case, it was learned from police sources that while the raid was in progress an employee arrived and was found with a number of drug packages which officials believe were ready for sale from the premises.