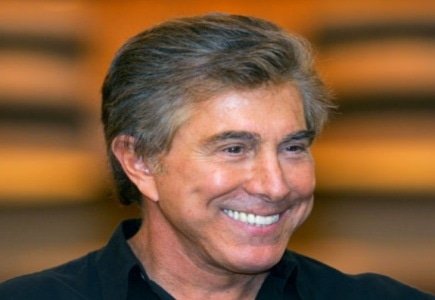 The latest IGT attack on former chairman Charles Mathewson has triggered a statement from land casino mogul Steve Wynn, in which he supports Mathewson.
The statement involves Wynn's comments that his company had enjoyed a business relationship with IGT during Mathewson's 17 years as chairman and CEO.
He also stated: "I am personally saddened by what appears to be a paid professional attempt to smear him. I'm left with the impression that such an effort is motivated by IGT's current management's attempt to distract shareholder attention from current performance.
"People who worked for (Mathewson) held him in the highest regard, as did every major company in the gaming industry with whom he dealt so successfully," Wynn claimed.
As for the disputable statement, in it IGT chairman Phil Sartre and CEO Patti Hart urged shareholders to reject an attempt by Mathewson and three others to gain seats on its board, opining: "Mathewson engaged in questionable compensation practices, expected IGT to fund his lavish lifestyle, and exerted his influence over the board long after retiring as chairman in 2003.
"Further, despite having amassed enormous personal wealth over the course of his tenure at IGT, Mr. Mathewson expected IGT's shareholders to continue funding his lavish lifestyle after his retirement from the Board. IGT shareholders reimbursed Mr. Mathewson and his personal staff for numerous perquisites, benefits and expenses."
In response to this, Mathewson said he was "disappointed in the misleading and untruthful personal attacks that IGT levelled against me."